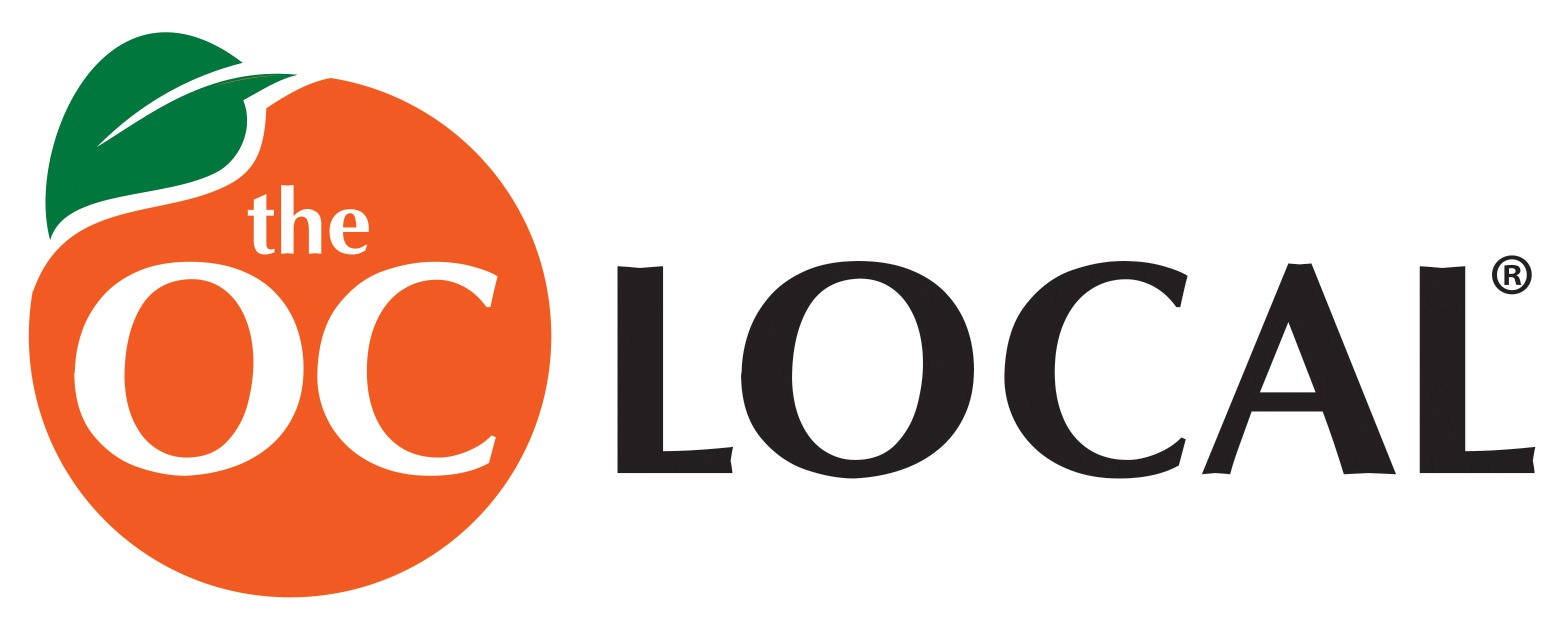 Call or Text: 949.922.3121
​​​​​​​
Email: tricia@theoclocal.com
As a truly local publication...
Our passion is helping our communities come together!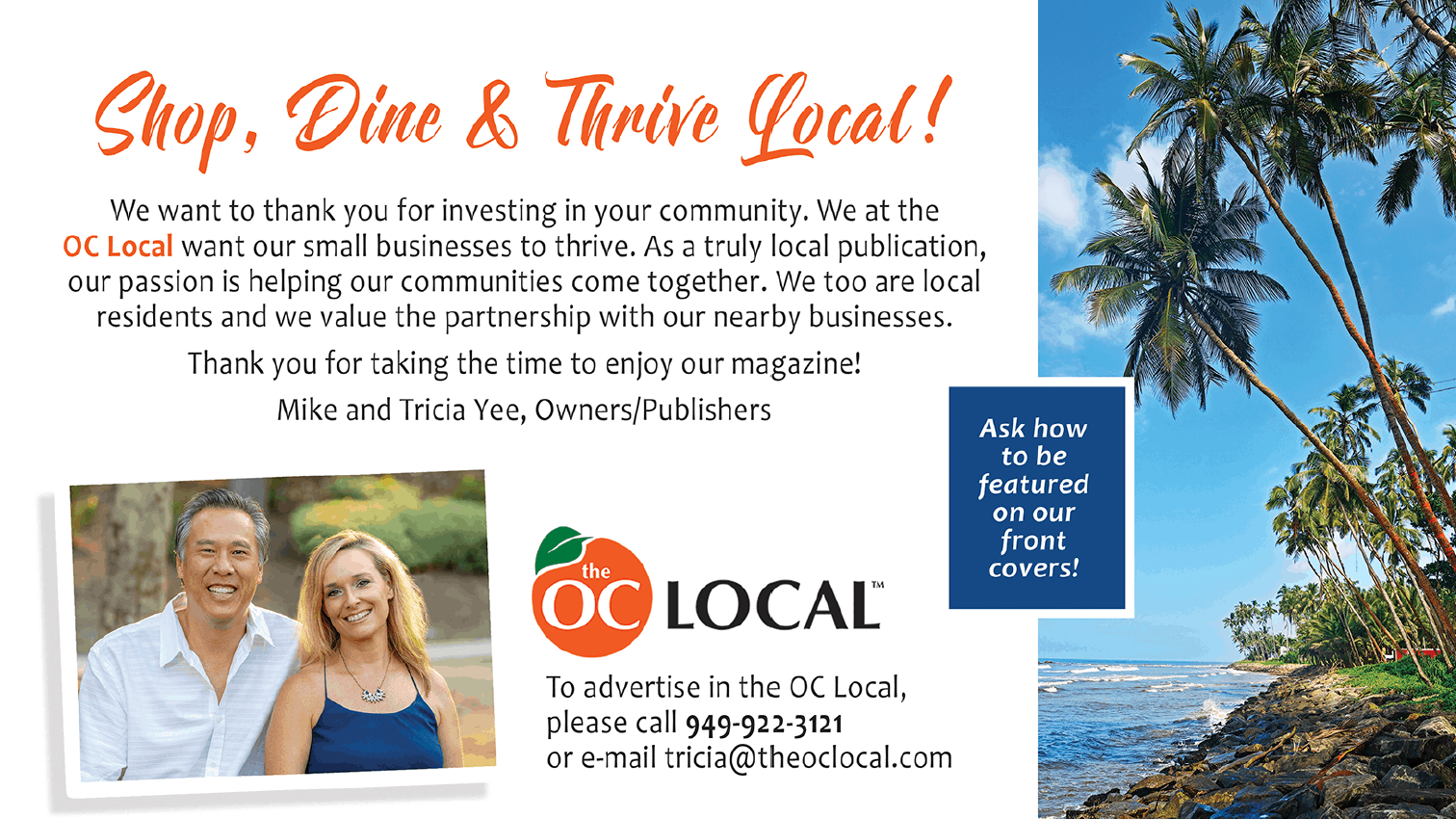 Local Advertising That Works!
We are a premier hyper-local direct mail magazine. Mike and Tricia are local residents with a passion to help small and medium size businesses advertise to their local communities. Our glossy magazine is mailed mid-month to 7 different cities for a total of 140K high-end households. We reach 20K households in the following areas: San Clemente, San Juan Capistrano, Laguna Niguel/ Dana Point, Aliso Hills, Mission Viejo, Rancho Santa Margarita and Lake Forest. We look forward to partnering with you!
✓
TARGETED
MARKETING

–

98% of Americans check their mail every day
.
✓
PARTNERSHIP – We are part of the community and are involved with the Chamber's of Commerce in each city we mail to.
✓
HYPER-LOCAL COMMUNITY DRIVEN – No National Ads to compete with local businesses.
✓
PROFESSIONAL DESIGN – Big bold pictures presented on High Quality paper. We consult with you on your design for the best ROI.
Get started and drive new customers to your business today!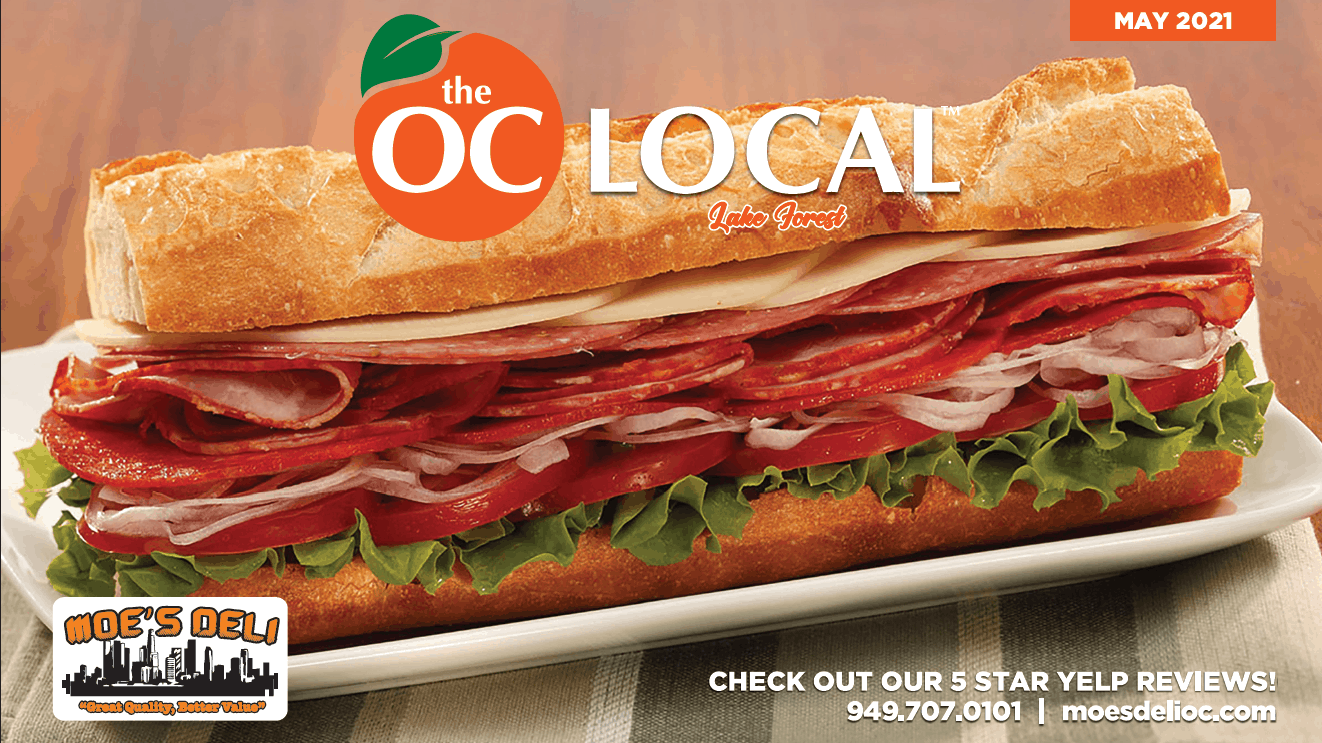 Our premium front covers offer the most powerful branding for your business. Included is a Full Page or 2 Page Spread where you can highlight your business with attractive pictures and offers.
Back Page or Back Cover Spread
Our Back Page or Back Cover Spread offers another premium position for you to highlight your business.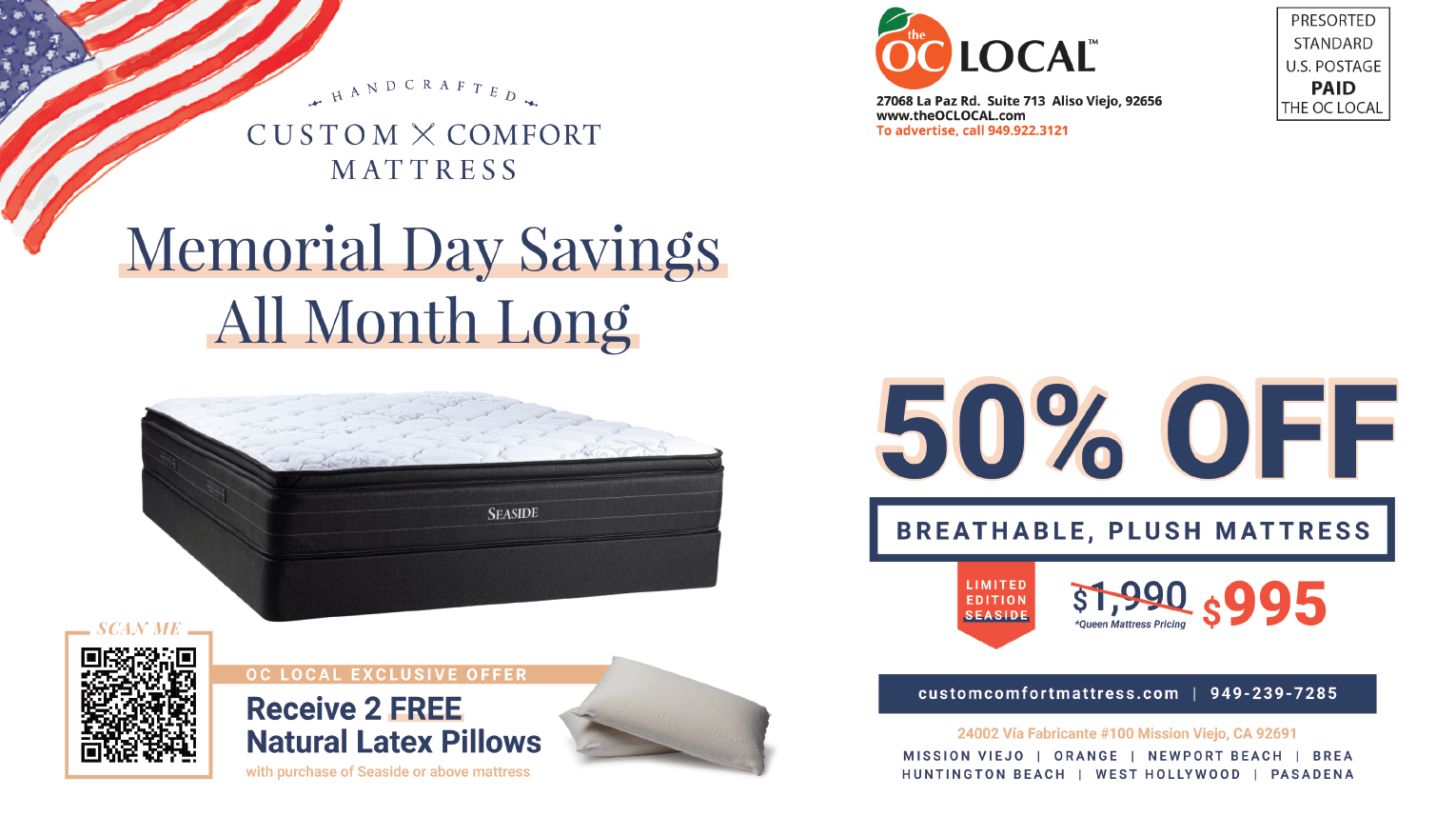 Reserve Two Page Spreads For Your Own Billboards!
The 2 page spread, also known as the "Double Truck", is highly visible and eye-catching to your potential customer, it's more likely to grab their attention and make them do a more in-depth analysis of your brand
and spread a powerful message.

Our
most popular option, designed to showcase your business. Attract attention and enhance the visual presentation of your products with rich color and visual imagery.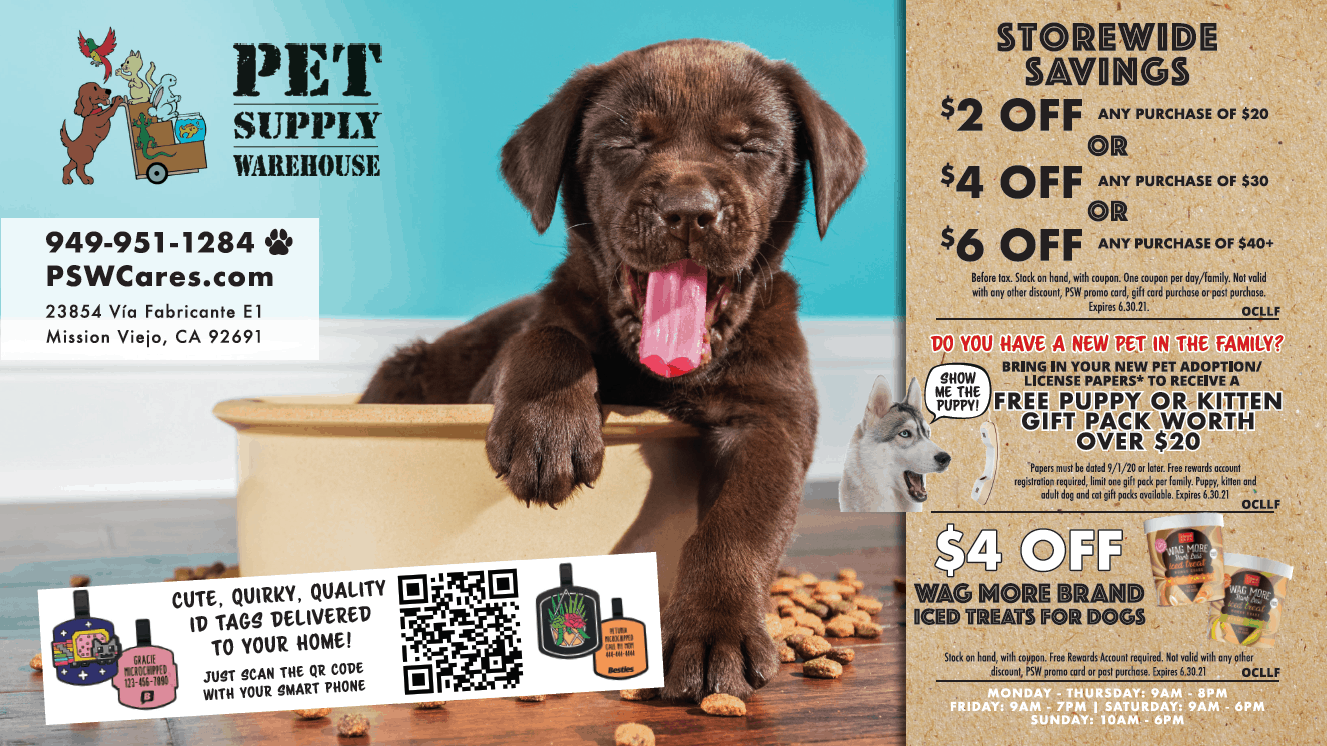 Our most affordable option for the budget conscious business. An effective way to build your brand on a small investment with a great ROI!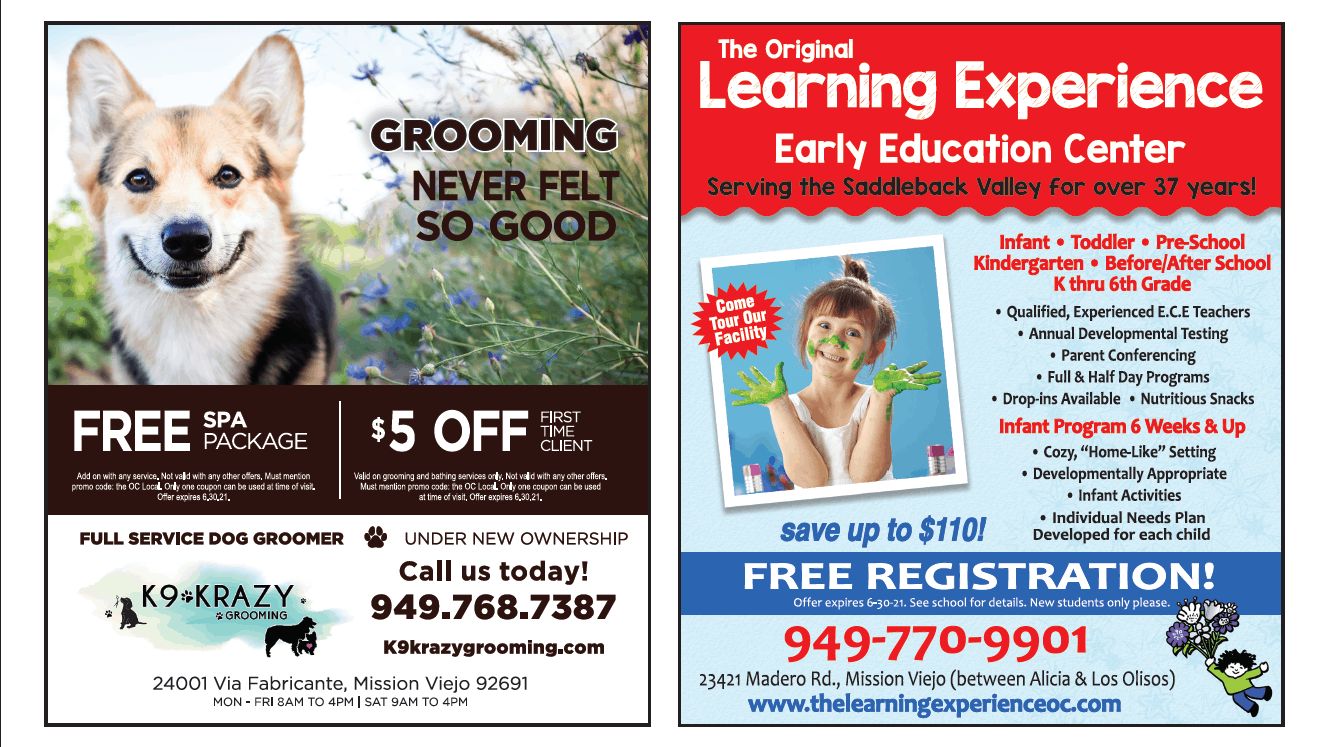 Get started and drive new customers
​​​​​​​to your business today!

Got questions? Call me at 949.922.3121 or email me at tricia@theoclocal.com